Moulin Rouge - L'ombre De Lautrec
THE LATEST on ZETTAIMU
Available for downloading all of full songs FREE, including the latest released single "My Grandma Says 2021" until the end of this month.
Following the previous release "Moulin Rouge-Shadow of Lautrec", Zettaimu has released a new single "My grandma says...".
​
This is a remake of the song with the same title as the title of the first album released in 1989, and the feelings accumulated over the past 40 years are spun.
"The music sounds great!!
I would gladly work with the band"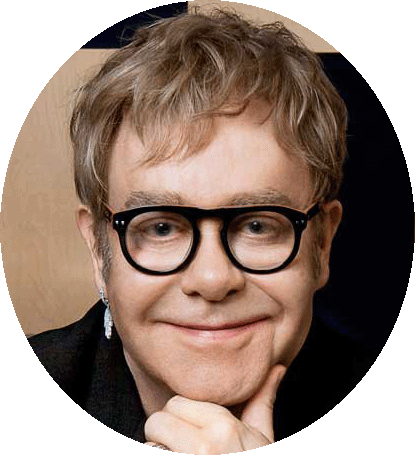 — Stuart Epps, UK Producer For
ELTON JOHN, LED ZEPPELIN...
"Very creative !!
I look forward to working with you soon. I took the Cd's with me to listen in the car and the plane I really enjoyed them. It's nice to listen to something different for a change!!!

Great Work!!!"
​
"Create a whole new sound that neither Japan or the US has heard as a collaboration."
— Andre Betts,
Madonna's Record Producer